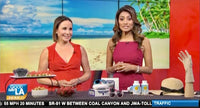 Celebrity Dermatologist, Dr. Ava Shamban, discussing Summer Ready Supplement!
Summer Ready — Not Your Standard SPF
Summer Ready provides innovative and alternative options to skincare with one-of-a-kind products that help promote restoration, renewal and recovery. Summer Ready mineral based sunscreen's is free of biologically harmful chemicals and is reef safe. No BPA, PABA, parabens, phthalates, oxybenzone, avobenzone, nanoparticles, petroleum, gluten, dairy, animal products, or toxic chemicals.
Summer Ready's Supplement is a daily supplement to support skin against the effects of aging and provide a great source of Vitamin D. Most skincare products stay right where you put them – on the skin's surface. Take the daily Summer Ready Supplement to help support your skin from within.
Why Summer Ready?
WE USE CLEAN INGREDIENTS WITHOUT THE HARMFUL STUFF!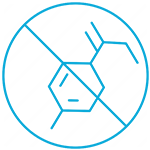 No Parabens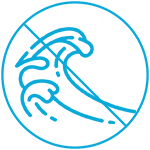 No Oxybenzone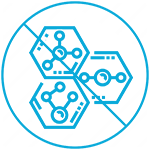 No Nanoparticles
No PABA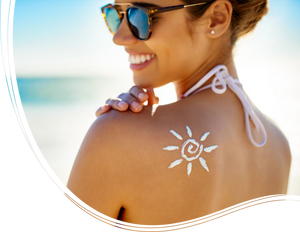 Mineral Sunscreen
Summer Ready Sunscreen provides a mineral sunscreen that is reef safe, avoids the toxic chemicals seen in most sunscreens. Goes on smooth and recommended by dermatologists.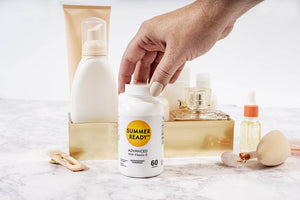 Vitamin D
41.6% of Americans do not get enough Vitamin D. And although sunscreen protects us, most sunscreens on the market reduce our ability to absorb vitamin D by more than 99%. Summer Ready's Advanced Supplement provides a great source of Vitamin D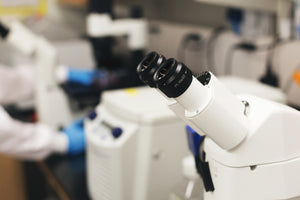 Research Proven Results
It has been decades since researchers have made meaningful advances in the science of sun protection. But a new world of science and research from Summer Ready Skincare is changing the way we approach skin care.
the Innovation behind summer ready's supplement — explained
See What Summer Ready Customers Are Saying!
As a dermatologist I recommend Summer Ready Sunscreen for my patients. As we are learning more about different ingredients in sunscreens, I am happy to be recommending a cleaner product

Dr J Rubin , 1/11/20
I suffer from melasma, and it's been a struggle to find a product to lighten the brown spots. I started using Summer Ready Supplement, and my melasma is getting much lighter. For the first time, I'm able to enjoy outdoors without fearing that my melasma would get darker!

Amazon Customer, 1/14/20
This is seriously the BEST sunscreen I have ever used! I used it on my 6 month old and felt safe I was using a product that was clean and non toxic.


Joshua Rojas, 8/27/20